Expanding Freedom Ranch to Serve More
A Brief Overview of Expansion Plans
When we opened the Freedom Ranch in 1972, the population of San Diego County was 1.4 million. Today, it's an estimated 3.1 million. Yet the number of licensed recovery beds available in the County has increased by only 75 beds in that time. The population has more than doubled, the problems of addiction (especially drugs) have grown more acute, and the capacity to treat the afflicted is nearly the same as it was in the 1970s.
Three Reasons for Freedom Ranch's Success
1. Proven, evidenced based program
2. Rural setting on 300 rugged acres
3. Affordable residential treatment
It is our mission to help as many men as possible to recover from the hopelessness of drug and alcohol addiction, it is our vision to dramatically expand our service capacity to make that happen. Freedom Ranch's success record, increasing demand nationwide, and societal benefits of addressing the root cause of homelessness and recidivism make expansion imperative.
Prior to Expansion:
Beds: 56
Residents per year: 250
Acreage of facility: 30
When Expansion is Complete:
Beds: 125 (122%)
Residents per year: 558 (122%)
Acreage of facility: 306 (400%)
The average wait for a bed at Freedom Ranch is 4 to 6 weeks.
Freedom Ranch Fights Recidivism and Homelessness
re·cid·i·vism
rəˈsidəˌvizəm/
noun
the tendency of a convicted criminal to reoffend.
According to the National Council on Alcoholism and Drug Dependence, Inc., alcohol and drugs are implicated in an estimated 80% of crimes leading to incarceration in the United States. Approximately 95% of inmates return to alcohol and drug use after release from prison, and 60-80% of drug abusers commit a new crime (typically a drug-driven crime) after release from prison.
San Diego County has a critical shortage of residential treatment facility beds while the cost of treatment has never been higher.
San Diego is the nation's eighth-largest, but claims the 4th largest homeless population, and the highest percentage of homeless veterans. While it's difficult to get an accurate count, the Substance Abuse and Mental Health Services Administration estimates that 38% of the homeless are dependent on alcohol and 26% abuse other drugs.
Research shows that treatment is effective in breaking the criminal justice cycle. Ranch alumni become respected members of their community where once they were homeless, jobless, and caught in a cycle of crime.
Get the latest expansion updates by subscribing to our email newsletter.
Expansion Plan Progress
We've committed over $1.2 million to expansion so far by acquiring 200+ acres of land, obtaining approval of major use permit modifications, and completing architectural drawings. The ground has been staked for the new buildings, and grading will be completed shortly. This is an exciting time to get involved with the expansion, and we need your help.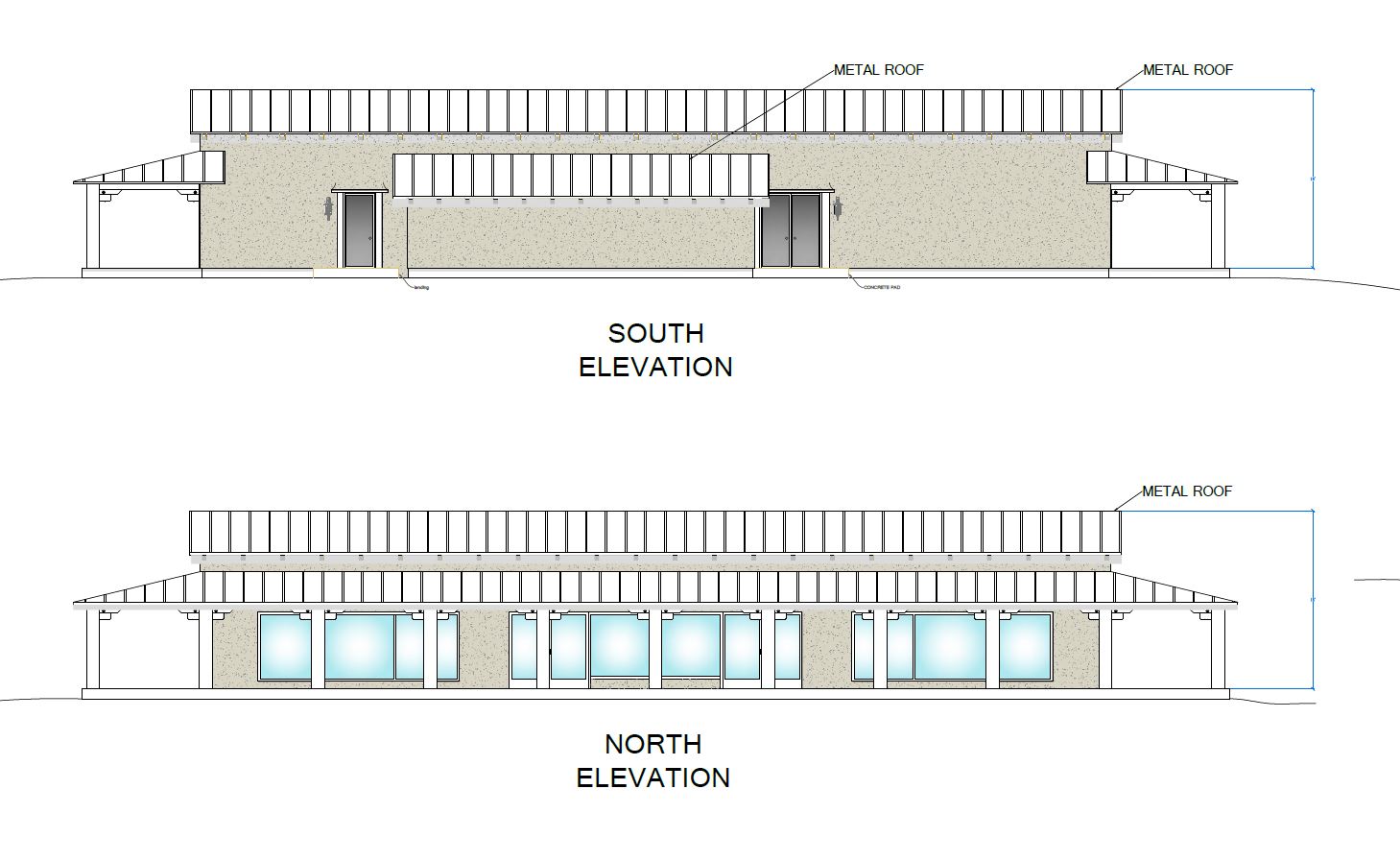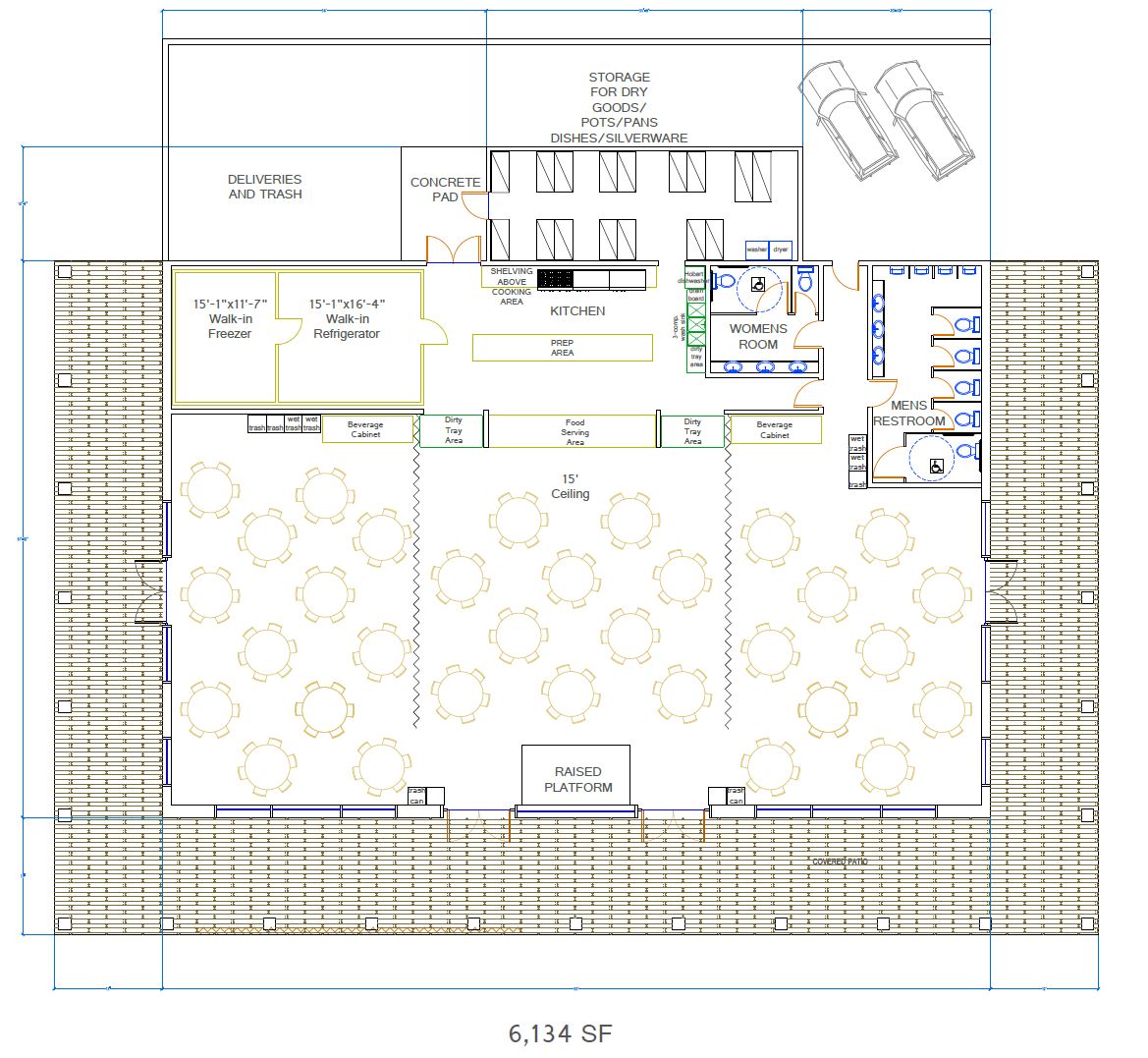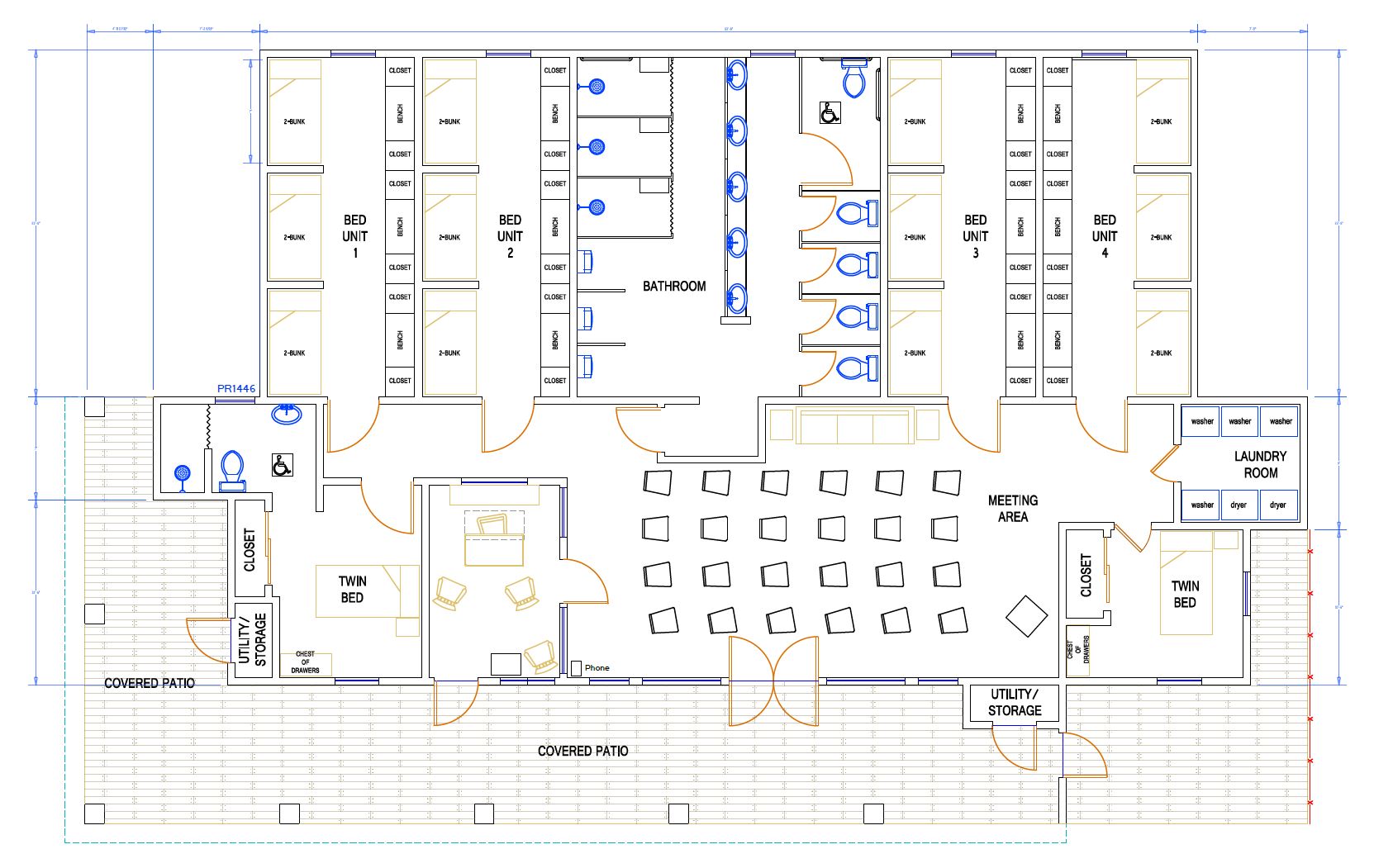 Our goal of$5.3 million is ambitious but realistic. To date we've raised $1,250,000, but reaching our objective will take many people working together wholeheartedly. Look no further than the history of Freedom Ranch as an example of how a group of people can overcome tremendous odds in order to serve others.
Please help in any amount that you can. Many people will choose installments – weekly, monthly, quarterly or annually. Others will donate randomly or in one lump sum. You can give via credit or debit cards, check, cash, transfers of stock and more. And because the Ranch is a 501(c)(3) nonprofit, every donation is tax-deductible to the fullest extent of the law.
Keys to Freedom Ranch's Past and Future Success
1. Location
San Diego County's rural backcountry is stunningly beautiful. The desert landscape is unique and serene. The Freedom Ranch sits on over 300 acres of this rugged countryside and the seclusion provided by its remote location is often the disconnection our residents need to refocus on a new way of living being offered by the program of recovery. The pace of life is slower at the Ranch, and the distractions of the city lights are non-existent. But Ranch life is no retreat from reality. Ranchers learn the values of responsibility and hard work through chores and Ranch projects, and the value of service through extensive work in the surrounding community.
2. Service Model
Our public-private funding model is an important part of our success. And unique to California, as well as much of the nation. As a privately run nonprofit our exceptional management team keeps costs down, while partial funding from the County allows us to serve men on a sliding scale according to their resources, and not have to turn anyone away based on an inability to pay. This allows our admissions team to place program success as our top priority. This model creates cohorts of residents from all walks of life-- a tremendous asset.